Picnic Spots in Delhi
Club Awara Holiday Resort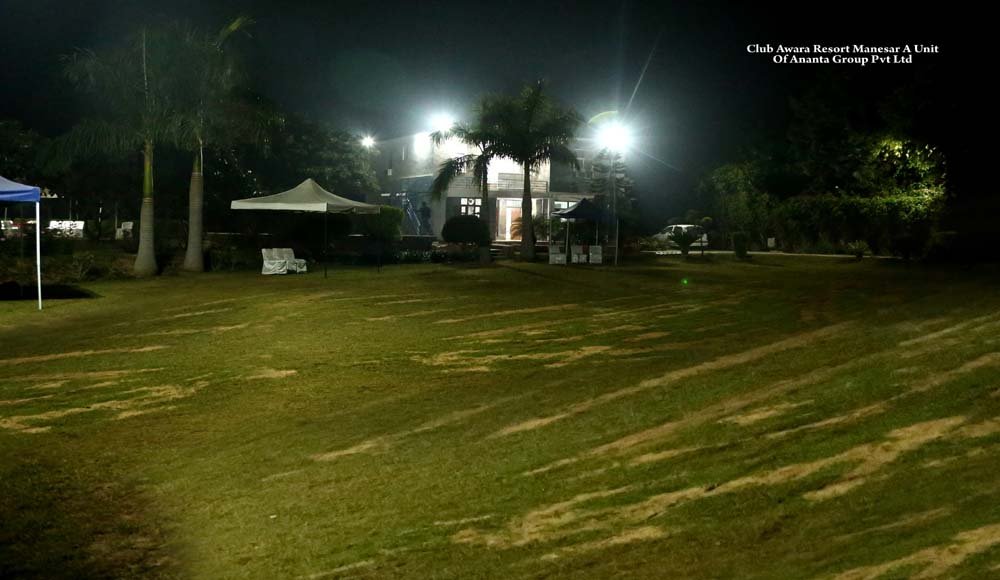 Everyone needs a vacation from their busy lives in the city. The sad truth is that most of our time vanishes while travelling from our cities to a decent holiday spot. Well, not anymore. The conveniently located Club Awara Holiday resort in Manesar is everything that you could ask for.
Read More...
Club Platinum Resort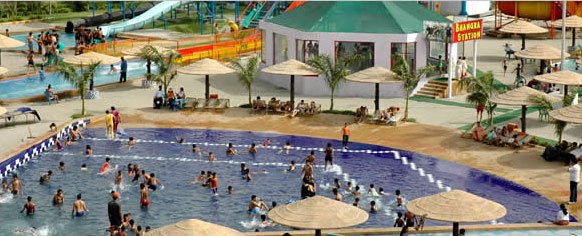 Club Platinum is a water park and amusement park, located at Bahadurgarh, Haryana. It is a perfect place to enjoy with your family, Friends and Colleagues. Peoples go there for hangout, de-stress and chill-out. There are many types of water park slides and swings.
Read More...
Turtle Farm Resort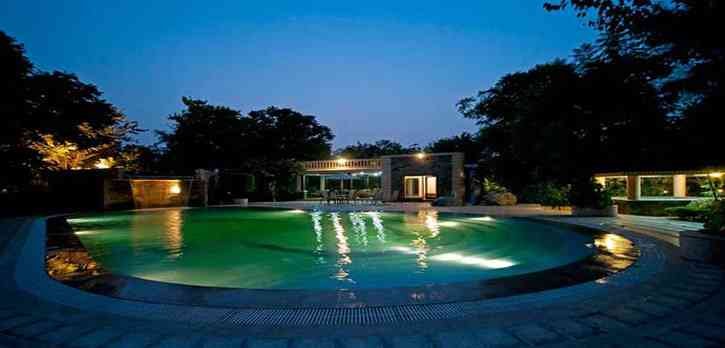 Read More...
Resort Country Club
Read More...
Picnic
Awara Adventure Farm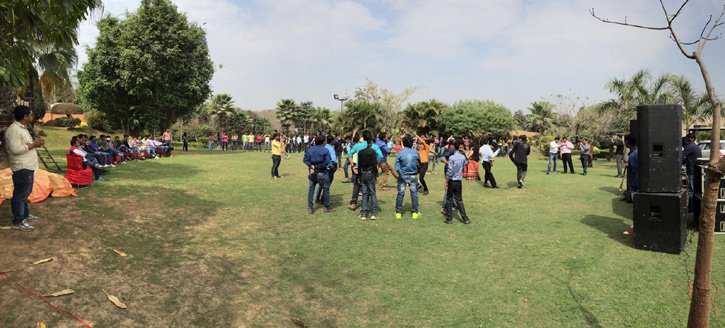 Awara Adventure Farm is located on the foothills of Aravali hill with half an hour drive from Delhi. It is perfect weekend getaways where you want to spend your time with family, friend & children. Surrounded by lush green forest of Aravali range with lots of hard core adventure activities, outdoor games & Indoor games. For beat your heat.
Read More...
Camp Wild Dhauj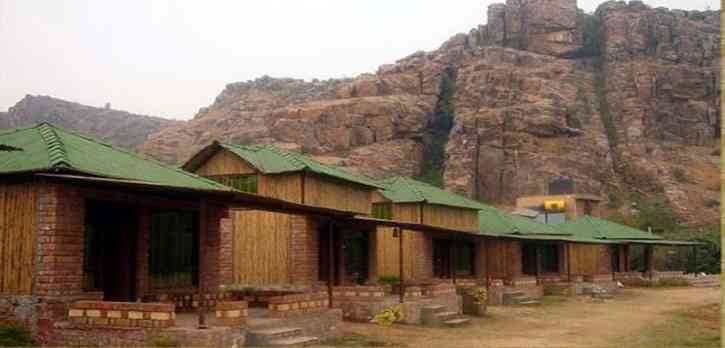 Camp wild Dhauj is located near Manger Village of Faridabad. It is perfect destination for those who loves adventure with Rural farm life. It is combination of farm life, Indian rural culture with adventure activities.
Read More...