Chail Weekend Tour Package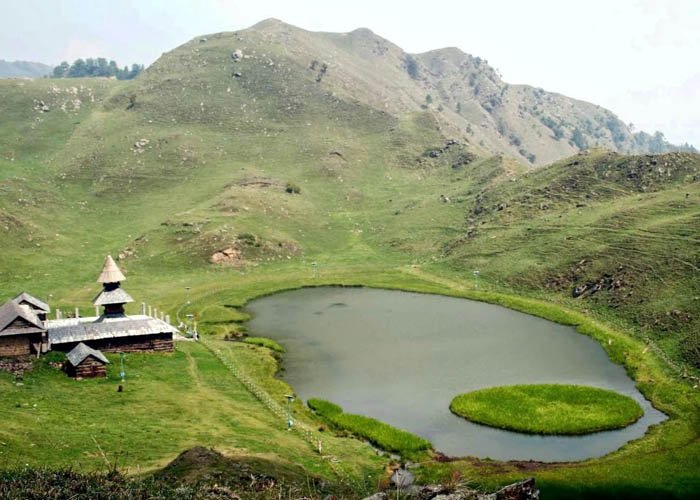 Chail Weekend Getaways
Looking for a hiking experience? Planning for a nice green trek amidst of hills and forests? Then Chail is the best place for your plans. Known as paradise for hikers Chail is situated 45 km from Shimla at 2444 m high from sea level in the heavenly state of Himachal Pradesh. It has one of the highest cricket and polo grounds in the world. Away from the chaos it has a palace now converted in a hotel and the open cricket ground is 3 km away.
From the venture of Maharaja Adhiraj Bhupinder Singh of Patiala, this small village of Chail was converted into a historical spot after his banishment. Chail is higher than Shimla, a perfect place for the Maharaja to build a mansion and also to watch the British rule from the higher ground of Rajgrah hills.
Accommodation in the destination
The three hill included village is now an attractive destination for tourists to visit. Those who love to hike and trek this place can offer very good experience of lifetime. The sanctuary of the wildlife park has a huge area of 11000 hectares homes leopards, Himalayan black bears, porcupines, wild boars, common langur, hares, red fowl characteristically found in this area. The place offers an awesome experience of adventure and fishing in the Giri River. This place has appropriate climate in summer, adds color in autumn and white snow in the winter season till March. Hotels in Chail is abundant.
Chail Weekend Getaways, This is a proper tourist destination of all budgets. Chail Weekend hotels are affordable and the amenities are good. Connected by proper roads the conveyance is also proper. Plan for this heavenly place to visit and return with lifelong good memories to share.