Himachal Weekend Tour
Dalhousie Weekend Tour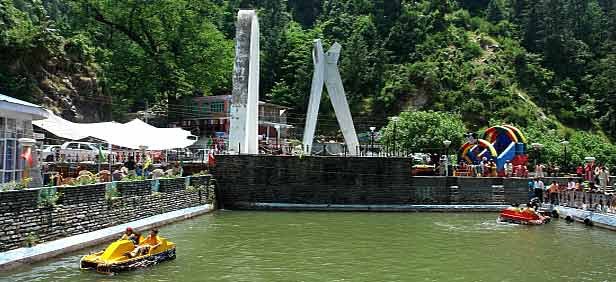 The major attraction of Dalhousie is its Victorian style architectures, while the Rang Mahal exhibits the amalgamation of British and Mughal style architecture.
Read More...
Chamba Weekend Tour Package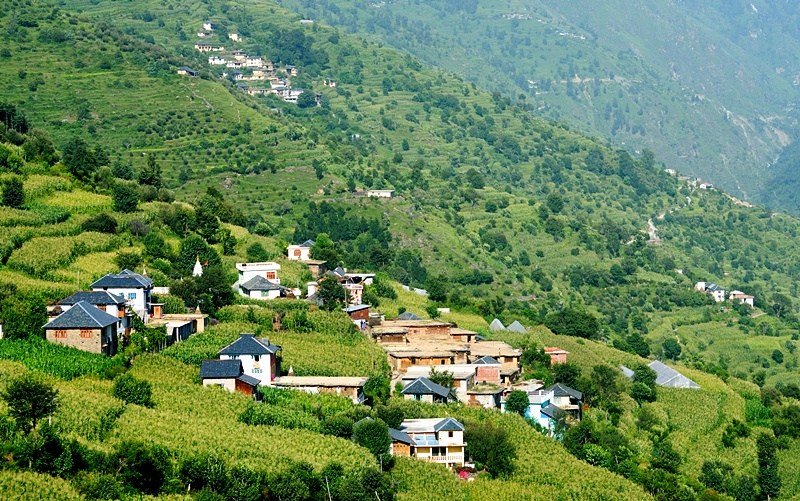 Chamba is home to five wildlife sanctuaries, five untainted natural lakes and a myriad of ancient temples each with its own rich heritage.
Read More...
Chail Weekend Getaways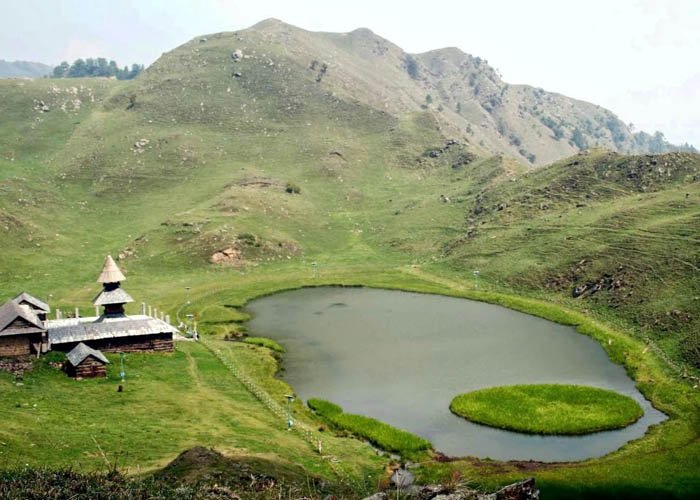 Chail Weekend Getaways, From cottages and lodges for tourists it also offers exotic places to stay like HPTDC's Palace Hotel. Chail hotels of some of the best kind are found.
Read More...
Kufri Weekend Package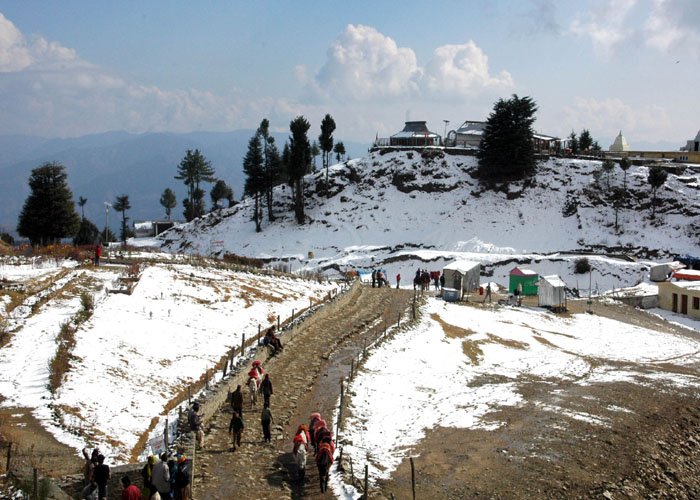 Kufri Weekend Getaways Tour, Skiing is the major attraction of Kufri, but for that you need to visit the place during winter. Horse riding is also a popular event here.
Read More...
Uttarakhand Weekend Package
Rajasthan Weekend Tour Package
Weekend Getaways From Delhi
Working all week can be extremely stressful and everyone needs a good vacation to just relax and de-stress. With our weekend getaway packages, you can do just that without having to worry about planning your trip.
The capital city of Delhi is surrounded by several popular tourist spots that make for the perfect getaway. Located just a few kilometers are many heritage sites, wildlife sanctuaries and untouched natural destinations that are ideal for everyone.
The packages include several activities that can be packed into your weekend. If you are looking for some adrenaline rush, you can try one of the adventure camps that offer extreme sports like white water rafting. You can also include safaris in nature parks that will help you encounter the untamed life in these regions. Get close with majestic animals like elephants, the Royal Bengal Tiger and lots more. For those who are looking at nothing more than just relaxing and being pampered, the luxury resorts and hotels offer just that.
The destinations included in our weekend tours near Delhi are Jaipur, Chail, Kufri, Danaulti, Mussoorie, Rishikesh, Chamba, Dalhousie, Ranthambore, Pushkar and lots more. These destinations are carefully chosen so that you do not have to spend much time getting there from the capital city of Dehli.
Located just a few kilometers away from Delhi, make the most of these diverse destinations depending upon what you plan to do over the weekend.
All the safety measures required for you to enjoy these destinations will be taken care of by our crew. These trips are ideal for large groups, families or corporate groups. The interests of every tourist is kept in mind when planning the itinerary. That way, you do not miss out on any of the fun activities that are offered in these popular destinations.