Chamba Weekend Tour Package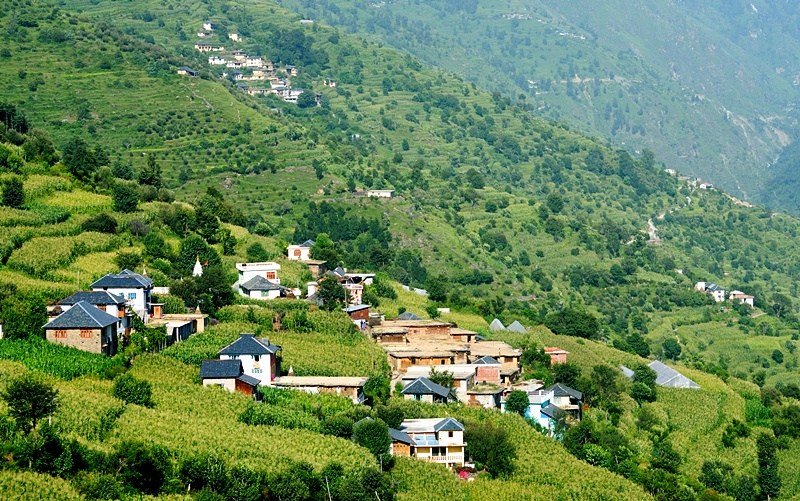 Chamba Weekend Getaways Tour
The ancient town of Chamba in Himachal Pradesh is famous for its immaculate and unstained natural beauty. It is a former Princely State and its history dates back to the 10th century A.D. when Raja Sahil Varman shifted his capital from Bharmour to this more centrally located valley. This small but charming town is positioned amidst picturesque and lush green valleys on the banks of the river Ravi. A sightseeing tour around the Chamba valley will be a revitalizing and exhilarating vacation as you are treated to some of the most panoramic and breath-taking natural surroundings in the country.
Places to stay when in Chamba
Since catching the attention of nature lovers across the country, a deluge of hotels have cropped up in this rustic town to cater to the accommodation needs of the thousands of vacationers that throng here. Also, there are numerous websites that offer various forms of lodging which suit every budget, from humble dormitories and guest houses to luxurious and extravagant hotels. In addition to this, weekend tour chamba, hotels in Chamba offer other services such as organising excursions and treks to the surrounding Chamba valley and providing guides to escort you through all the nearby historical sites of this ancient town.
Pristine natural beauty at its finest
Take in all the natural scenic beauty that Chamba has to offer. With its diverse reserves of flora and fauna and it's cool, refreshing climate it is a nature-lover's perfect place to be. It also serves as a base for excursions organised by the Chamba Hotels themselves. Other tourist attractions include Bhuri Singh Museum, Chamara Dam, Daikund Peak, AkhandChandi Palace, Kailash View and Rang Mahal among others.