Blowsom Farm Gurgaon Sohna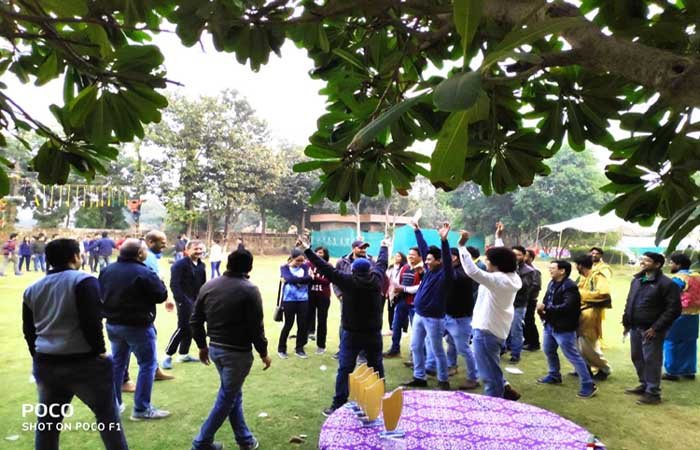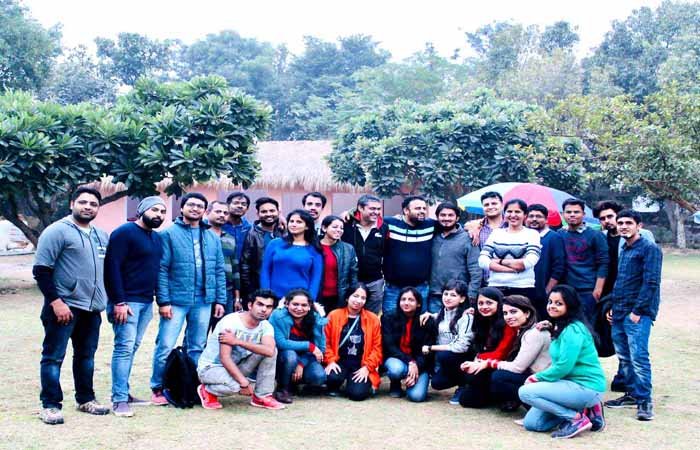 Blowsom Farm Gurgaon
There is no place that feels closer to home that Club Awara, one of the most sought after resorts in Gurgaon. This club has been chosen as a popular destination for family get-togethers, events like weddings, festivals and even corporate getaways. The perfect location and the gorgeous property make it a great place for you to get lost in the tranquility of the rural world.
Blowsom Farm ( Club Awara ) is known for making each guest feel welcome. The staff is extremely friendly and will go out of the way to make your stay special. All special requests and requirements are catered to in order to let you have only pleasant memories.
This is hotel in Gurgaon has several recreational activities that you can choose from. There are indoor actives such as karaoke, chess, carom and table tennis for those who just want to relax and not strain themselves. If you are someone who loves the outdoors, you can enjoy sports like Cricket, football, golf or even talk long walks on the specially designed walking paths. There is a lot of room for group activities in the yards within the property, making this the favorite picnic spot for companies and families alike.
The best thing about this resort is the location. It is located just 62 kms from the main city of Delhi and is a mere 2 kms from NH8. It is ideal for people who live around to take a weekend off. For those who want to enjoy the serenity of the resort from different parts of the country or the world, it is extremely easy to locate.
Your stay at Blowsom Farm is made a lot more fun with the cozy 4 room cottages that have a gorgeous ethnic décor. There are only 10 such cottages making it a lot simpler for everyone's experience to be completely personalized. It also makes it a lot harder to get your booking during the peak season. So if you want to enjoy a fun vacation, it is best that you make your bookings right away.