Dalhousie Weekend Tour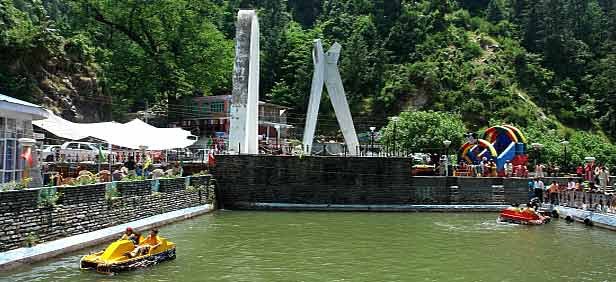 Dalhousie Hotels for weekend getaways in Dalhousie
The Himachal Pradesh has plenty of Natural beauty to offer and Dalhousie is certainly one of them. Dalhousie is located in Chamba District of Himachal Pradesh, at an altitude of 2400 meters. Geographically the hill station is surrounded by 5 hills on the edge of Himalaya. History says that this pristine location was initially used to be summer retreat for the British governments before independence.
Adventure activities
The place has some major tourist destinations like Khajjiar Lake, Kalatop Wildlife Sanctuary, but people arriving here also loves to explore the Khajjiar-Chamba trekking route.
The trekking is the popular adventure activity done here. The 5 hours trekking route from Dalhousie to Kalatop and then Kalatop to Khajjiar (next day) will really fascinate you. Night stay can surely perk up your thrill and expectations during the trip.
In addition to this, exploring the natural vegetation of the region, viewing the local culture and tradition, snapping the sun set over Dhauladhar Range and trying the boat rides can really mesmerize you.
Lodging and other facilities
The nearest airbase is at Dharamshala (Himachal Pradesh), which is nearly 46km away from Dalhousie. Also, the nearest train is at Madhopur as well as Pathankot (Punjab). However, bus route or self drive can be a good option for you.
The Hotels in Dalhousie are really captivating, especially during the winter. Among major hotels, Grand View Hotel, Mohan Palace Dalhousie, Hotel Mount View and Spa, Snow Valley resort, Hotel Mongas, Aamod at Dalhousie, etc. are famous.
Besides Dalhousie hotels, the resorts like Sagrika Resort, Alps Resort, Indraprastha Resort, Himalayan Resort, Lall Ji Tourist Resort and many more home stays will welcome you warmheartedly. Make sure, you book one in advance if you are planning to make your trip during rush hours.