Family Tour Packages, Himachal
Shimla & Manali Family tour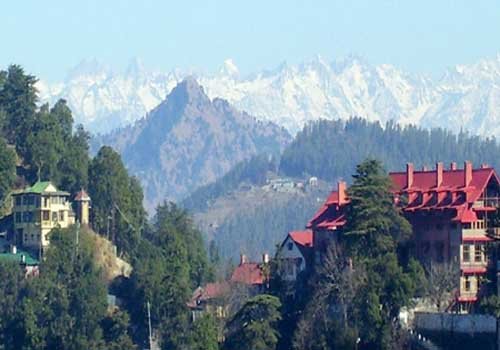 If you are looking for a perfect destination for your honeymoon, then shimla-manali family tour is where you should head. The weather is pleasant all year around but the main season is during winters. This is where you will witness the most beautiful snow covered mountains and landscape. The lush green scenery and the fresh mountain air is the most rejuvenating option for a great vacation for those who love the adrenaline rush, there are loads of adventure sports you can try in these zones as well.
Read More...
Dalhausie-Dharamshala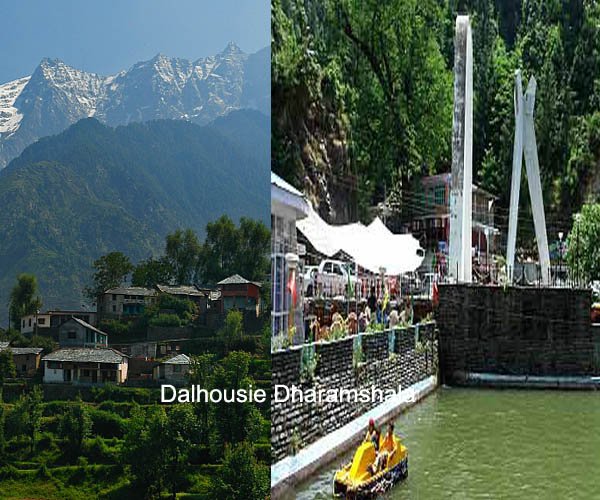 Looking for the best destination to relieve some stress? There is no other destination in the country than Dalhousie-Dharamshala that is more synonymous with the words repose and rejuvenation. Known for some popular tourist sights like the stadium located at the highest altitude in the world, this destination is sure to take your breath away. Experience spirituality, oneness with nature, and serenity like never before with this destination that attracts tourists from across the globe.
Read More...
Chail-Kufri
The three cities of Shimla, Kufri and Chail are known as the golden triangle for all the right reasons. These cities are located amidst the most calming green surroundings. With Chail-Kufri , you have the advantage of being away from noisy tourists as well. To take some time off from the stress of everyday life and to experience complete relaxation, this is a vacation you must plan. It is ideal for families, groups of two or three and even corporate retreats if you are looking at detaching yourself from the world and seeking some peace and quiet.
Read More...
Golden Triangle With Ranthambore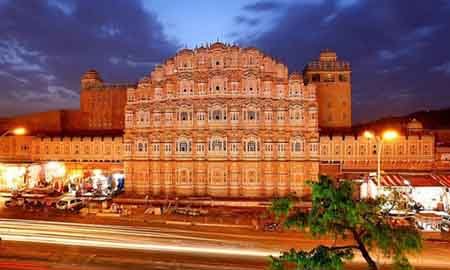 Get your complete dose of nature in all its glory with special tours to the Golden triangle with Ranthambore. The golden triangle covering Shimla, Kufri anf Chail offer the most spectacular scenery and landscape. With Ranthambore you with experience the wild side with close encounters with the majestic Bengal tiger. These packages are ideal for those who want some relaxation with the right dose of adventure. These packages are designed to suit small and large groups of tourists to ensure that you do not miss out on anything.
Read More...
Visit Uttarakhand with Family
Royal Rajasthan Trip With Family Friends...
Family Tours
Vacations with the family are always memorable except for the stress of planning and booking everything that is required for each trip. We provide you with special packages that will ensure that everyone in the family can participate and have a great time.
If you are planning a trip to the Himalayan region, Uttarakhand, Rajasthan or just about any place in India, you can count on these affordable family tours. Some of the popular destinations included in our packages are Rishikesh, Jaipur, Kufri, Ranthambore, Shimla Almora, Bikaner, Dalhousie, Mussouri and lots of other interesting spots.
The family tours are designed keeping the age range of the group in mind. So whether you are traveling with children or the elderly, we will ensure that you have a comfortable and safe stay during your time with us.
There are several activities that you can enjoy with your family too. Adventure camps including sports like rafting, bungee jumping and zip-lining are extremely popular. You also have the option of visiting the several wildlife sanctuaries that include special safaris so that you can encounter some rare species of birds and animals. If you are looking at just taking a break from daily life and relaxing with the family, our packages also include luxury resort and hotel stays at some of the most pristine locations in the country.
The crew is trained to ensure that you have a safe trip when you choose one of our packages. The activities are chosen keeping your interests in mind. There are also age appropriate options that you can enjoy without any hassle if you have children in your group.
The idea is to make sure that families can have a great time and simply enjoy the company of one another while we do all the ground work necessary.